Dolores
-
165€
Fluid dress in printed viscose
| Delivery end of March 2021 |
Feminine by the details, comfortable by the material, everyday and iconic by its volume, the Dolorès dress is made in a fluid viscose with a plumetis print of small spots.
200 items
ordered
Our goal : 100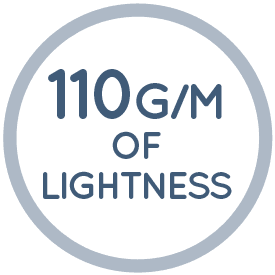 The fluidity of viscose

The dress for every day

The comfort of the material

The side pockets
The femininity of the details

The plumetis print in 3 colours

The iconic shape
Tunisian chain and trame workshop

A human adventure
When we started our search for a warp and weft manufacturing partner, it seemed obvious to us to turn to Éric's privileged contact. Stéphane Chomarat, manager of a manufacturing unit in Tunisia, with whom Éric has a longstanding friendly and professional relationship has decided to accompany lilith in its relaunch, by accepting to do the production of our winter capsule.
40 years of experience in production
With over 40 years of extensive experience producing in Tunisia, our French partner offers us the opportunity to benefit from its know-how in producing high-end ready-to-wear clothing.
A privileged partner
By basing its relations on quality, responsiveness and proximity, our partner has become the preferred contact for major French ready-to-wear brands.
The price
This price includes a reasonable margin due to short circuit.