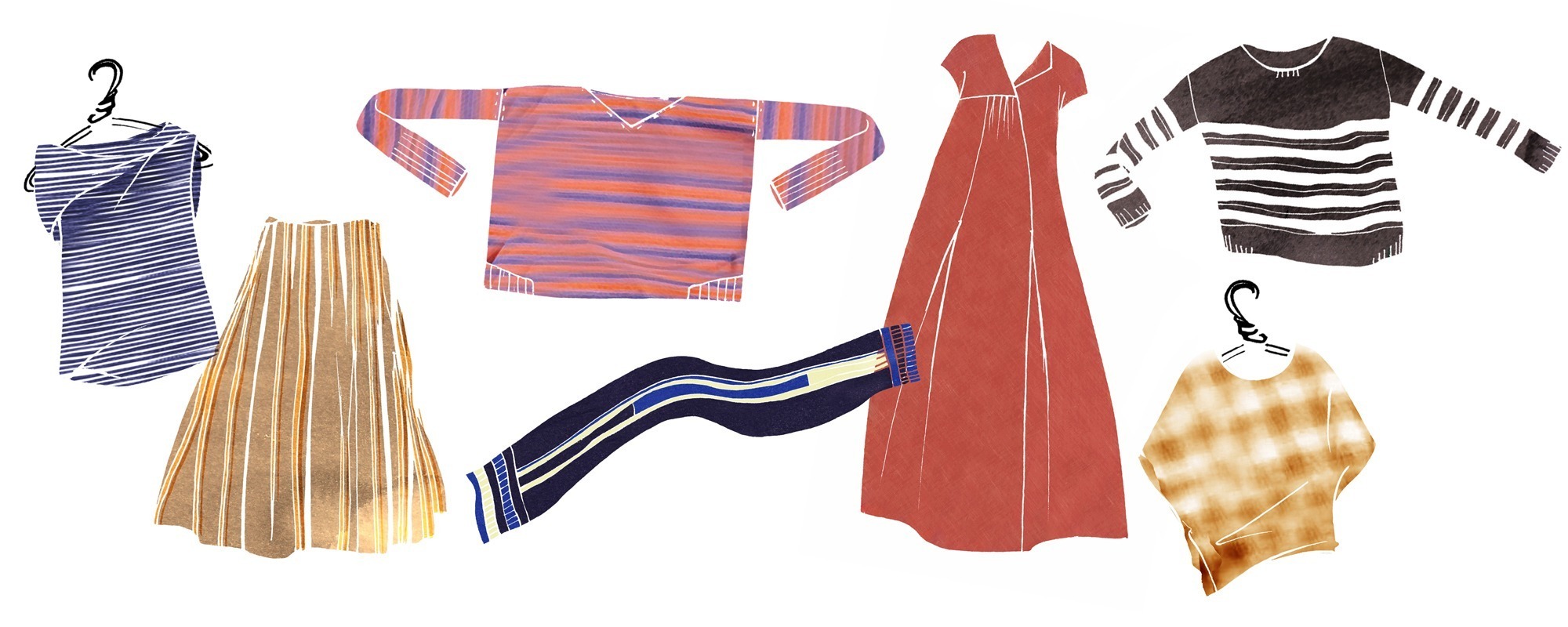 Eshop
how does it work?

Eshop is the catch-up session for those who missed a sale or who don't dare to take the step of pre-ordering.
So why does Lilith has last chance stock when we work off pre-orders and make our ready-to-wear collections as close to this as possible?

For each sale, Lilith orders 5% more pieces to ensure the possibility of exchanges.
Once the deliveries of the pre-orders are finished, we then offer you the extra pieces on our online shop.
You missed a sale, don't panic…
Discover the fashion nuggets still available for delivery within 8 days!
So do not hesitate to order your favorites…